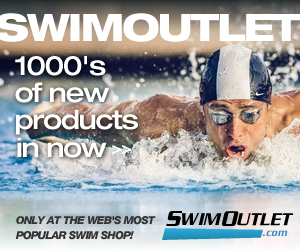 Currents of Life:  Comparing Living Life and Ocean Life

Currents of life are opened when we enter the open waters since we are surrounded by the chi of the natural swimmer species (ocean life) that fill it. In the ocean, some of the creatures you encounter are comparable with aspects of life. When you interact with these creatures and swim amongst them, you can be inspired as they transform your life.
Take for example, the angelfish. This incredible species swims through the currents of life and brings spiritual healing. These fish can guide you to ride through the tides of life and help you to explore your destiny.
If you need to start breaking a path and finding the strength and courage to make it on your own, the chi of the barracuda can be inspirational. This species is strong and will bring balance to your life, while giving you a heightened sense of what needs to be done.
Another natural swimmer who can offer you a new sense of life is the beaver. These clever builders are known for being productive and gaining a new perspective on situations. If you need help working through a situation in life, they can be a great source of inspiration.
Currents of life require solid foundations.  Solid foundations are going to be critical when you are going through life. These foundations can help us to look at situations and not to jump into an experience that could take our lives down a negative course. This is about timing, patience and ensuring that we don't stray far from who we are. This sense of foundation and building can be found in coral. While not a natural swimmer, it does have powerful chi that we can learn from.
Of course, our life lessons also require that we remain curious and explore the things that will greatly impact us. In turn, when life becomes too serious, we need to find the joy it contains. That is where the dolphin can be explored. This is a playful and smart creature, that understands the different dimensions of life and has a powerful and warm chi that all we participate in open water ocean swimming can benefit from.
Even the jellyfish that some fear, offers the ability to find simplicity in life as this natural swimmer is known for going with the flow of things. With a relaxing pace and letting the course of life guiding it, this creature is in tune with the world and how the tides of life guide us on our journey.
Currents of life as in living life and its lessons can be found in the different natural swimmer species of the open waters. It is important to learn from them and to experience their chi and to use it in our own lives. Doing this helps us to achieve a level of greatness and to become one with the spirits of the sea life that we share a world with.
Today's Daily Swimming Workout:
Warm-up:  500 freestyle; 100 breaststroke kick no board; 200 Individual Medley; 100 kick butterfly-on-back; 100 side kick feestyle
5 x 100 alternating backstroke and freestyle starting with backstroke, continuous
6 x 100 alternating 100 as 25 butterfly, 50 backstroke, 25 breaststroke and 100 freestyle, continuous
Kick 200 backstroke, 200 Individual Medley, 200 backstroke, continuous
Pull 4 x 150 as 25 breaststroke, 125 freestyle, continuous
Hand-Paddles on:  10 x 50 alternating breaststroke and freestyle, continuous
Swim fins on:  10 x 50 alternating backstroke and freestyle, continuous
Warm-down:  200 freestyle
Total:  4500 meters or yards depending on your pool size.
back to the top of currents of life page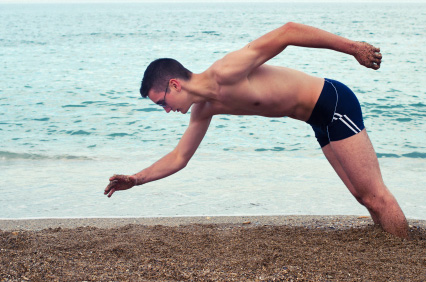 Don't just build a website, build a web business!
Beauty is just a click away! Visit me, your Independent Beauty Consultant.
---