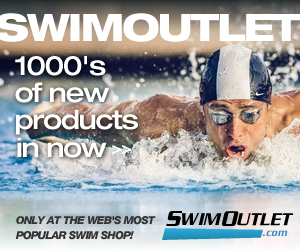 A Female Swimmer

When it comes to swimming, it is important to know that the female swimmer is a critical piece of the long history. These swimmers have proven that they can be as fast and as agile as men while holding their own in the water and have helped to earn the respect of millions across the globe. Thanks to their hard work, drive and dedication, the female swimmer is among the most respected in the sports realm.
In history, there have been some incredible women who have taken the art of swimming to the next level. They have maintained their personal integrity, embraced the grind to achieve incredible results in the water and have been celebrated and awarded for their accomplishments over the years. Take a moment to look over the best of the best and some of my favorites.

Dawn Fraser
In terms of female swimming celebrities, you don't find anyone much bigger than Dawn. She is celebrated for being the very first woman to swim 100 meters in under a minute. In 1955, she broke freestyle records up to 880 yards and in 1956 she broke a 100 meter freestyle records that was 20 years old. As an eight time Olympic Medal winner (four of which are gold), she has set a record for being one of three swimmers to make Olympic history by taking the gold medal in the same discipline for three consecutive Olympics.
Jennifer Beth Thompson
As the most decorated female American Olympian, she has 12 Olympic medals, of which eight are coveted gold medals. She also achieved the status of USA Swimmer of the Year twice for her work in 1993 and 1998.
Inge de Bruijn
Known for being the most decorated Dutch Olympian, she has a total of eight Olympic medals (4 gold) and between the Olympics and the World Aquatic Championship holds the most titles of any female swimmer with an impressive nine titles. Swimming World has gone on to name her the Female Swimmer of the Year for two consecutive years 2000 and 2001.
Janet Evans
The lady with the most unconventional distance swimming stroke who held the world records for decades swimming distance in the pool. Winner of an impressive 5 Olympic medals, Janet Evans has gone on to become a motivational speaker, swim clinician and an impressive business woman. She is also a published author.
Summer Sanders
Summer is beautiful and she was fast.  Winner of three medals during the 1992 Olympics, Summer is a respected swimmer. Today, she is a UNICEF Goodwill Ambassador for USA Swimming. She now has a family and is competitive in distance running.

Female Swimmer Madame Butterfly: 
Mary T. Meagher
Chances are you may know her by her nickname Madame Butterfly. A winner of 3 Gold medals, she took the gold in the 200 m and 100 m butterfly events and the medley relay for women. Prior to her 1984 Olympic victories, she also set records in the 100 m and 200 m butterfly events in 1980, but did not attend the Olympics due to the US Boycott that year.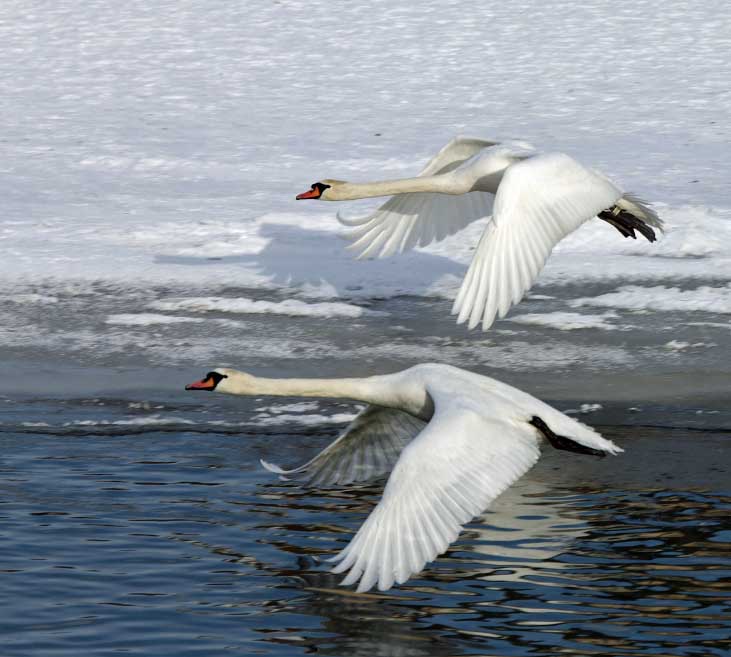 Of course, when you continue to explore the female swimmer, other incredible names also show up like Amanda Beard, Missy Franklin, Krisztina Egerszegi (youngest female Olympic swimming winner), Natalie Coughlin (first female American athlete to win 6 medals and the most decorated with a total of 12 medals) and Kirsty Coventry (won the second medal ever for Zimbabwe and then won two more.)
As a girl swimmer, you can achieve great things when you put your heart and soul into your swimming. You just may find that your name may end up among these legends of swimming.  More historical swimmers can be found here.

Warm-up:  600 freestyle and choice of two other swimming strokes
8 X 75 as 25 butterfly and 50 freestyle
Kick with swim fins:  4 X100 backstroke and freestyle
Kick 6 X 50 breaststroke and freestyle
8 X 75 as 25 butterfly and 50 choice of stroke
Pull with hand paddles:  4 X 150 as 50 choice of stroke and 100 freestyle
10 X 50 alternating butterfly and freestyle
Warm-down:  200 super-slow tai chi style freestyle
Total:  3800 meters or yards
back to the top of female swimmer page


Don't just build a website, build a web business!
Beauty is just a click away! Visit me, your Independent Beauty Consultant.
---