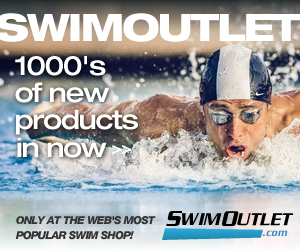 Missy Franklin is an Inspiring and Sensible World Record Holder

Missy Franklin is a known name If you are an avid swimmer, or just a fan of the sport. All through college, she refused prize money and endorsements which allowed her to maintain an amateur status. Her passion for the sport and the hard work and dedication she puts into swimming has made her a hero with people across the globe.  She is a natural swimmer like the life forms that swim in the ocean. 
This courageous natural swimmer will be attending the University of California and continue to grow and advance her skills and her strength in the water. While you might assume that she is just another supercharged athlete and top notch swimmer, there is more to her. Her goal is to get an education and to enjoy swimming at the same time. She works hard to maintain a normal life, without looking for success and power that she could easily obtain.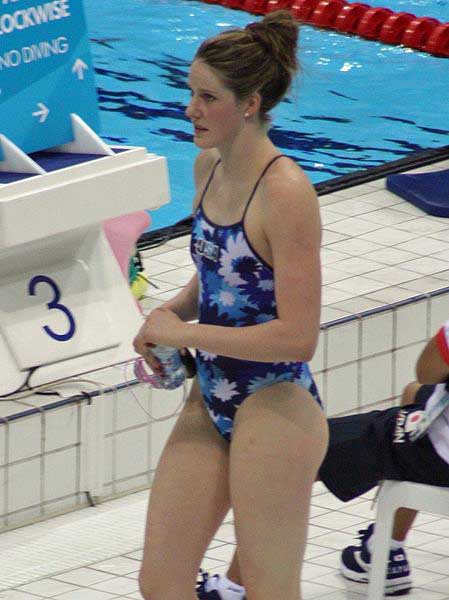 What is perhaps most unique, is that Missy Franklin wasn't born with a foot in the water. When she began at the age of five, it was her mother, D.A. Franklin who encouraged her to pursue swimming. She has gone on to become a tall 6 ft. 1 in. tall swimmer wearing a size 13 shoe.
Over the years, her mother and father have gone on to encourage her to be the best she can and have sat at the sidelines and cheered on this young swimmer as she has gone on to become an incredibly talented young woman who recently graduated High School in 2013. Considering all of her incredible achievements, many find it shocking that this talented swimmer has already accomplished so much in her relatively short swimming career.
Armed with the knowledge and experience from Coach Todd Schmitz, Missy Franklin is poised to go professional in 2015 after the 2015 NCAA Swimming and Diving Championships. Until then, she will take her passion for the sport to new levels. But don't let the fact that she is an amateur now fool you, she is currently the world record holder for the 200 meter backstroke and a 4 time swimming Olympic gold medalist. In fact, she is the most decorated female Olympic swimmer of all time. Barring any sudden injury on her part, there is no denying that Missy Franklin could very well set new recovers over the next couple of decades.
For now, she will look forward to swimming with Coach Teri McKeever on the California Gold Bear's swimming team. Together with the team, there is no denying that Missy Franklin will have the chance to continue to worth on growing her strengths and by the time the Summer Olympics are held in 2016, she will be poised to be a front runner for the gold.
Today's Daily Swimming Workout:
Warm-up:  500 freestyle, 100 kick breaststroke, 300 Individual Medley, 100 kick butterfly-on-back
Swim with swim-fins on:  4 X 75 freestyle
Keep the short swim fins on for 6 X 100 alternating Individual Medley and 25 backstroke, 75 freestyle
Pull with hand paddles on and find your relaxed glide:  2 X 400 freestyle
8 X 250 Around the IM: #1 and #5:  100 butterfly, 50 backstroke, 50 breaststroke, 50 freestyle;  #2 and #6:  50 butterfly, 100 backstroke, 50 breaststroke, 50 freestyle;  #3 and #7:  50 butterfly, 50 backstroke, 100 breaststroke, 50 freestyle;  #4 and #8:  50 butterfly, 50 backstroke, 50 breaststroke, 100 freestyle
4 X 25 freestyle best swimming technique
Warm-down:  200 freestyle tai-chi style for at least 100 of the 200
Total:  5000 meters or yards
back to the top of Missy Franklin page
http://www.flickr.com/photos/50015865@N07/7707260140/in/photostream 

Don't just build a website, build a web business!
Beauty is just a click away! Visit me, your Independent Beauty Consultant.
---